Uganda the Pearl of Africa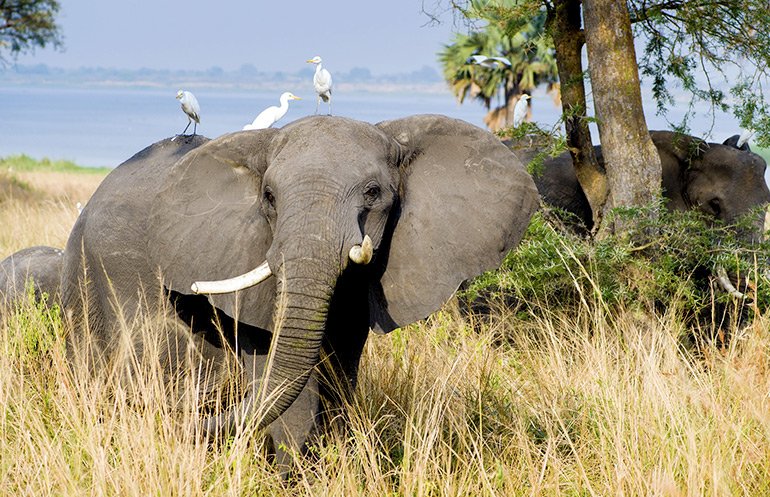 Uganda is a landlocked country hidden in the folds of East Africa, about 24,037 km it's geography is of course one of the many reasons you should explore. And that is Why Winston Churchill in his book of My African Journey, he writes about it and since then it has been popularly referred to as the Pearl of Africa, the jewel, the highlight or treasure of Africa.
For its magnificence, for variety of form, for color, for profusion of brilliant life bird-insect, reptile, Uganda is truly 'the pearl of Africa' – Winston Churchill. With lakes rivers big and small, mountains volcanic and block, forests both penetrable and impenetrable, fertile soils, conducive climate and the most bio diverse species of animals , birds and reptiles. Everything in Uganda is magical the scenery the friendly and welcoming people, the customs and even the languages. One of Uganda's most prestigious treasures.
Uganda is also celebrated for it's very lovely climate and extensive wild life. It is not debatable that It is indeed the pearl of Africa, as 'Winston Churchill once called it. Uganda has an expanse of wildlife it has mammals, hills, mountains, valleys, rivers, channels, gorges, birds, lakes, savanna grasslands, swamps, clumps, floras, woodlands, rain forests, plateaus, reptiles and a total of ten national parks, thirteen wild reserves, with all species of mammals birds and reptiles across the country the recorded species of mammals have been persevered and we'll catered for in game reserves.
Uganda also has the second largest lake in the world with a surface area of about 59,947 square kilometers, making it the largest worlds tropical lake, and with an average depth of 80 meters. It has of course fresh water with millions of species of fish and other water habitats like frogs snails, snakes and crocodiles. It is very beautiful and the areas surround ding it are too.Uganda also has the source of the longest river in the world, with a length of about 4132 miles(6650 km) and drains into the Mediterranean sea. And square miles 1293000(3349000 sqkm) from Egypt, Sudan, Ethiopia, South Sudan, DRC, Uganda Kenya, Tanzania and Rwanda plus Burundi.
So much Uganda as to unearth, the capital Kampala, with the famous and celebrated Pearl of Africa Hotel, the mineral towns Jinja, Hoima, the equator line so much beauty in just one Pearl.