Uganda Ebola Travel Advisory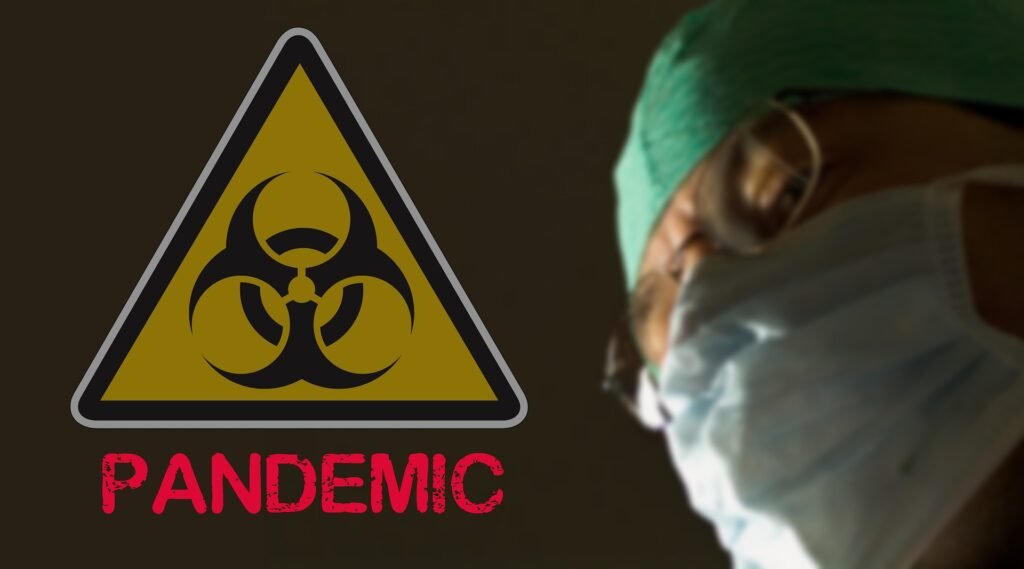 On 20th October, the Ministry of Health declared an Ebola outbreak in the districts of Mubende, Kasanda, Kagadi, Kyegegwa, Bunyangabu, Wakiso and Kampala. The outbreak is linked to the Sudan Ebolavirus and is under control as the government has already put in place measures to curb its spread.
What you need to know about Ebola
Ebola is a viral hemorrhagic fever that damages body organs and blood vessels; sometimes leading to death. It is spread through;
Coming into contact with an infected person's body fluids such as blood, urine, semen, saliva, sweat, feces, vomit, breast milk and others
Objects such as; needles, beddings, medical equipment and clothes contaminated with the body fluids of an infected person.
Infected bush meat and fluids from wild animals such as primates and bats.
Symptoms can start from anywhere between 2 and 21 days after exposure and they may include; muscle pain and weakness, stomach pain, headaches, fever and chills, nausea and vomiting, sore throat, body rash on chest, back and stomach and diarrhoea.
Patients may have internal bleeding, critically low blood pressure leading to shock and eventually death.
Travel guidelines amidst the Ebola outbreak
Although there is a Level 2 travel alert for Uganda, you can still travel for your Uganda safari but we recommend putting into consideration these guidelines;
Refrain from non-essential travel to Kasanda and Mubende. These districts have been locked down following the outbreak of the Sudan ebolavirus. Caution should also be exercised while traveling to other high alert districts.
Avoid contact with sick people; especially their body fluids such as blood, sweat and others.
Do not go near or have any contact with dead bodies. Unless you must, do not go to burials or public rituals of any kind.
Steer clear of animal markets, especially those dealing with primates and bats.
Maintain proper hygiene by washing hands regularly with clean water and soap and disinfect always with a 60% alcohol base hand sanitizer.
Do not touch your eyes, nose and mouth unless you have thoroughly cleaned and disinfected your hands.
Incase you develop symptoms such as fever, muscle pain and weakness, sore throat, diarrhea, vomiting, stomach pain and unusual bleeding or bruising during or up to 21 days after travel, please isolate immediately and seek medical attention.
Ensure that you have all necessary vaccines before travel such as; yellow fever, polio, COVI19 and many others.